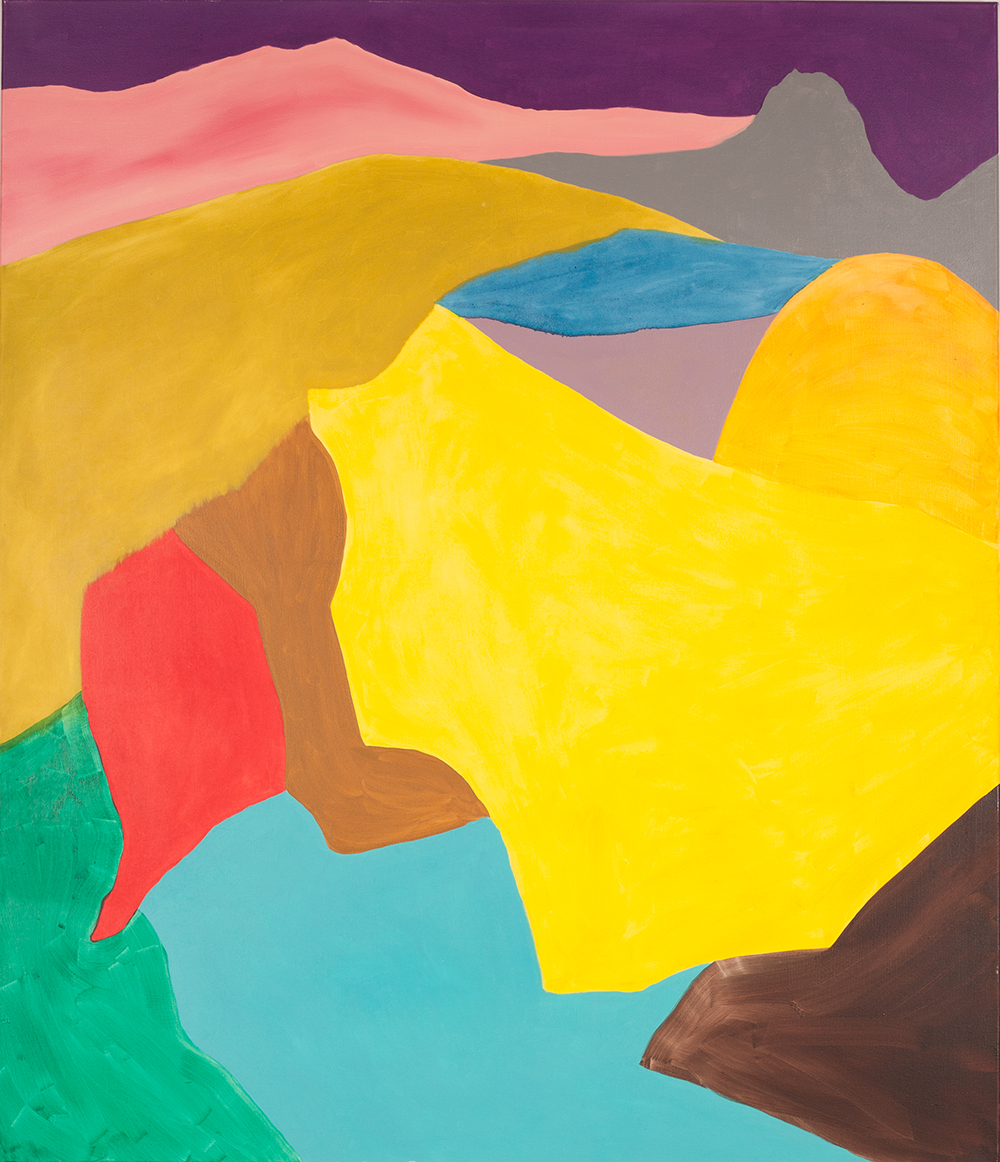 Lena Schmid-Tupou
The things we see are as important
as the things we imagine, dream of or feel.
Works
Silfra
Remembered outlines of passing fields, rays of flashing light – an artistic meditation on temporality.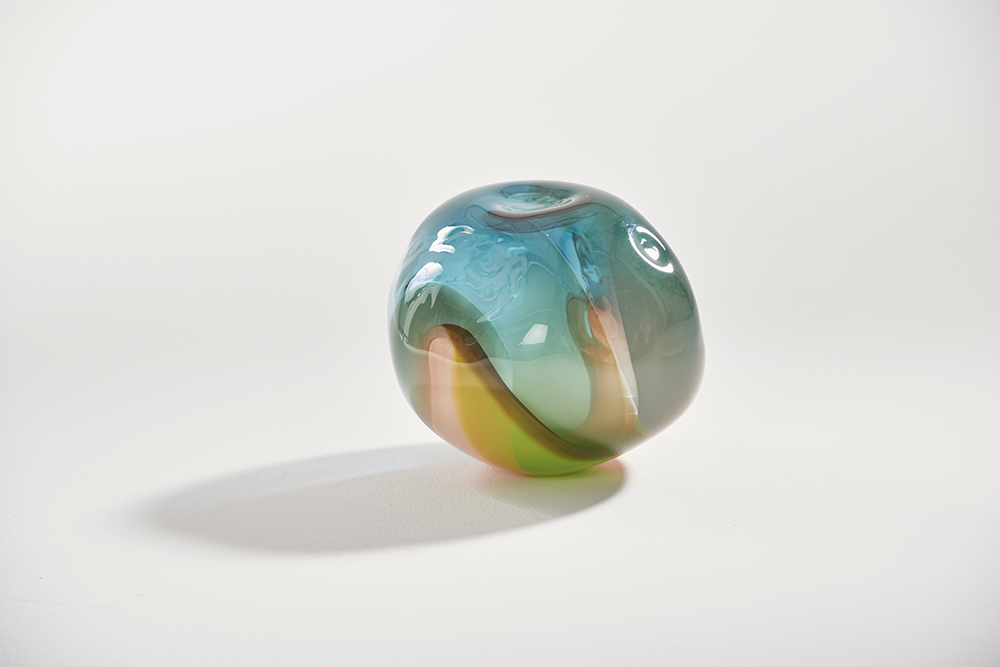 Lumen
A series of glass sculptures inspired by the paintings of Silfra and the ceramic sculptures of Landmannalaugar.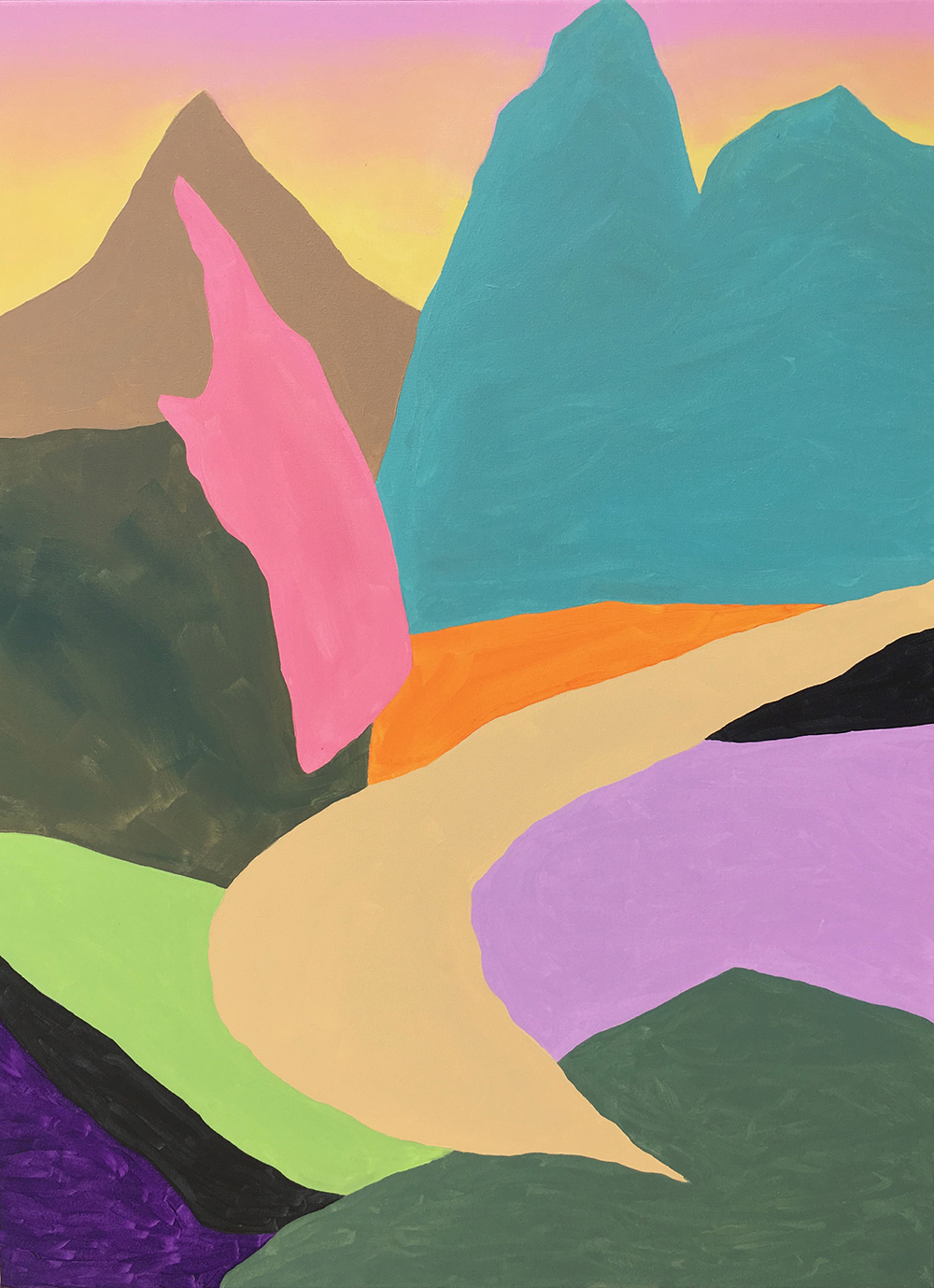 Interfaces
The exploration of the different landscapes, arranged in various compositions on canvas.
Exhibitions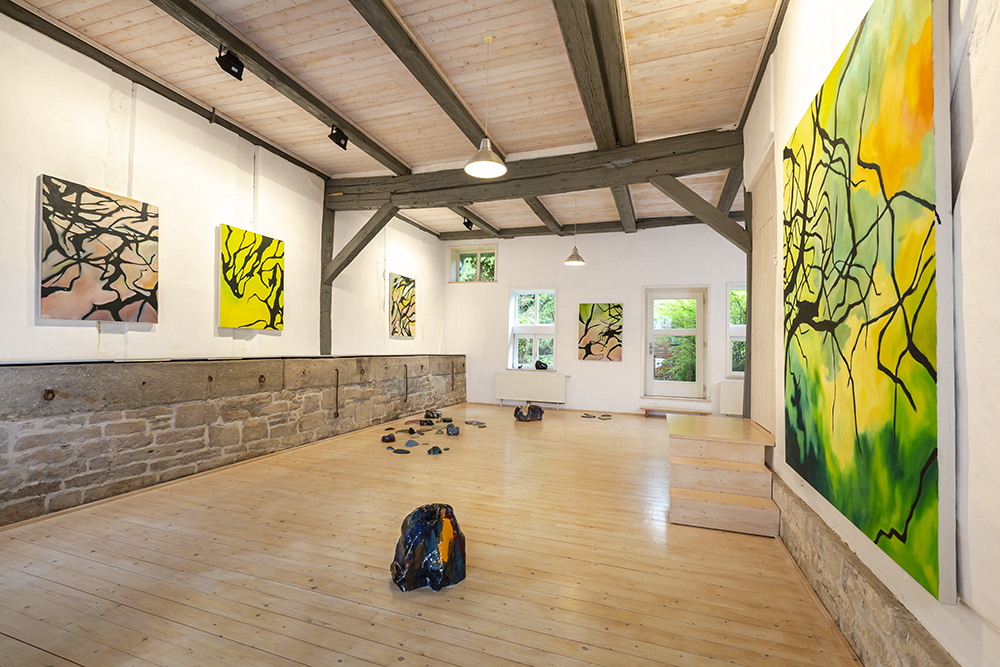 Komorebi
01.04. – 27.08.2023
Kunstraum Walshausen
Bad Salzdetfurth, Germany
Translated from Japanese, Komorebi means the light that shines through the trees, in other words dappled light. In her series with the same name, Lena Schmid–Tupou works on the view one can experience through the trees in the winter months. The view is crossed by a tangle of branches. Komorebi takes up the theme of light and line.
The sight of stars makes me dream
19.05. – 04.06.2023
Artist Unlimited
Bielefeld, Germany
New sculptures and paintings that take up an exploration of Schmid-Tupou's group of works "Interfaces" and the publication of the first catalogue showing a selection of works from 2018 to 2021.