Works
Lena Schmid-Tupou works in different techniques such as oil painting, printmaking, drawing, ceramics and glass, always looking for an artistic confrontation and exploring ways of painting. Her art lives from nature as well as from the urban environment she inhabits.
Ever since she began working in often far-flung places, her immediate perception of the things in front of and around her has been the primary driving force behind her artistic endeavours.
Silfra
Remembered outlines of passing fields, rays of flashing light – an artistic meditation on temporality.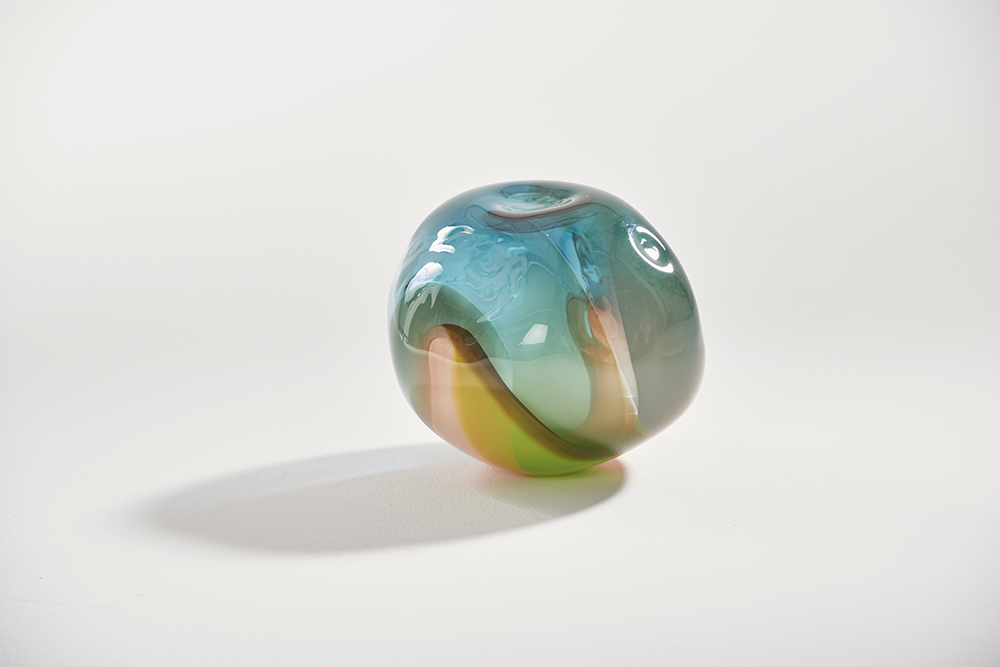 Lumen
A series of glass sculptures inspired by the paintings of Silfra and the ceramic sculptures of Landmannalaugar.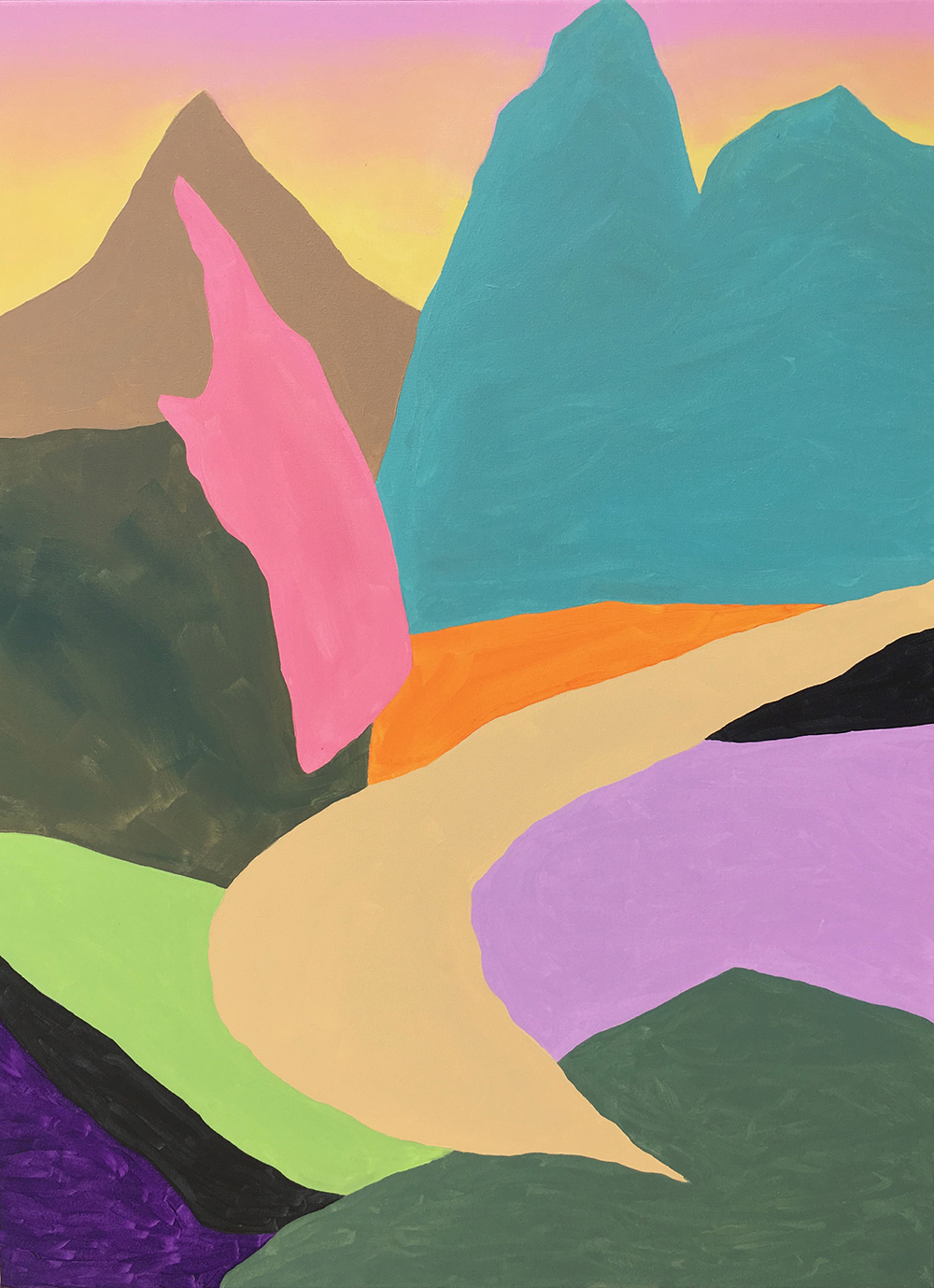 Interfaces
The exploration of the different landscapes, arranged in various compositions on canvas.
Te Araroa
Te Araroa is a small town near the east cape of Aotearoa New Zealand that is the first one to see the sun in the morning.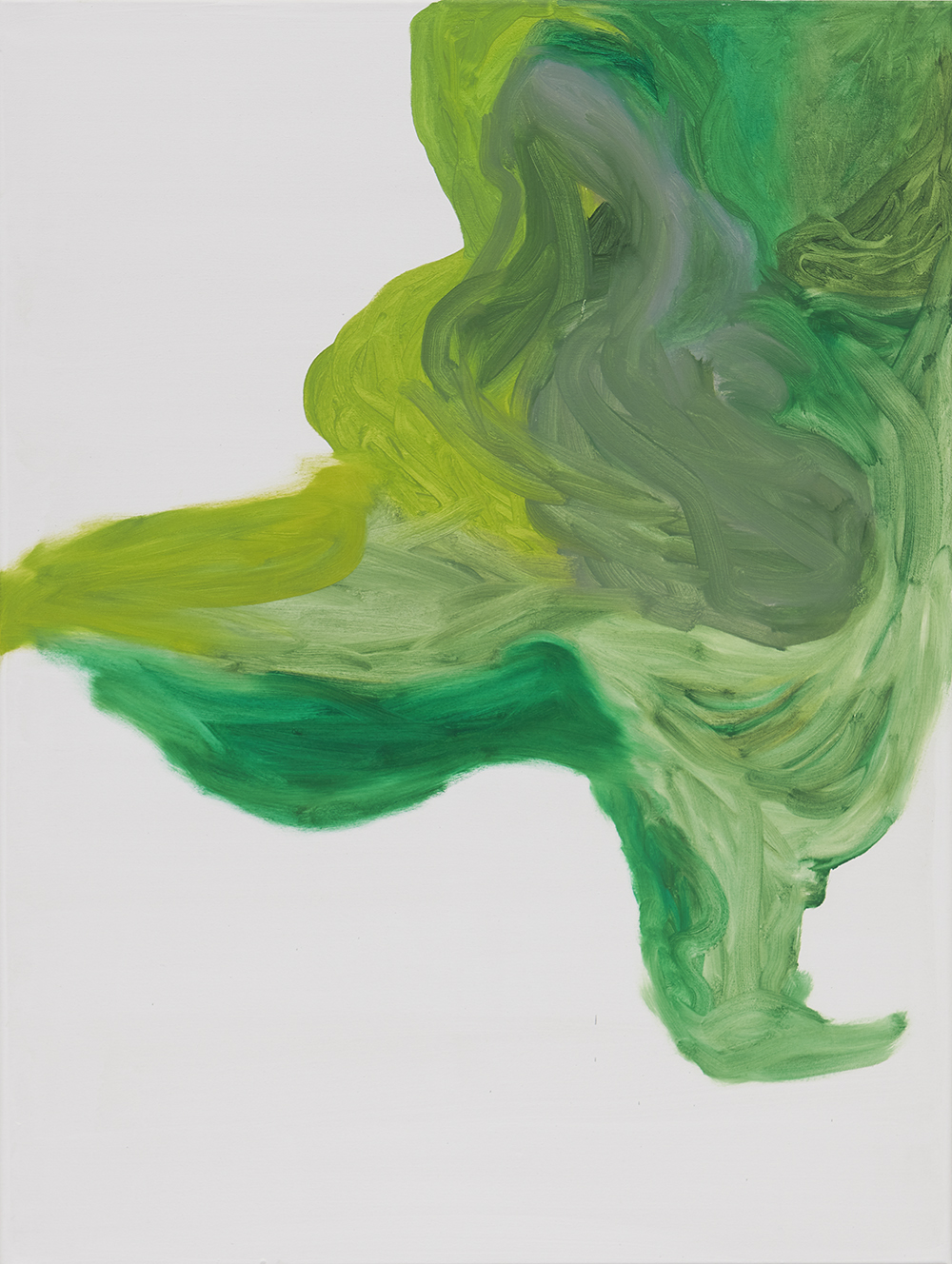 Matamata
Matamata is a series named after a little town in the Waikato region in Aotearoa New Zealand.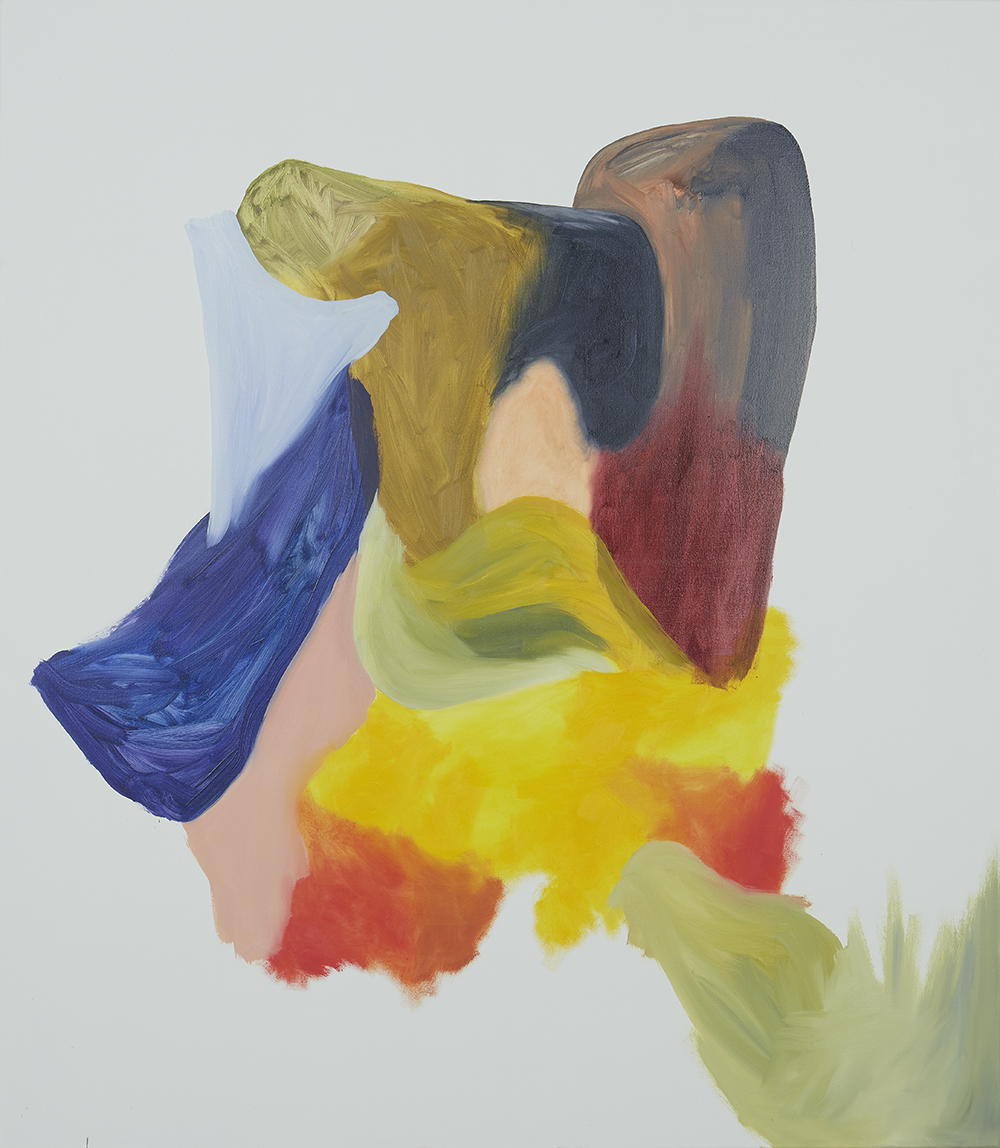 Ngorongoro
Ngorongoro is a Unesco World Heritage site in Tanzania and sacred land to the Maasai.